In the year 2008, we had a great opportunity to get associated with one of our most satisfying project ever undertaken by us till date. As we were regularly doing various projects for Taj Group of Hotels since year 2000, I got a call from Mr. Arindam Mukherjee, who was the General Manager, Projects to have a look at some oid floors in Falaknuma Palace, Hyderabad. Taj was in the process of taking over the management of that Palace to convert it into a luxury hotel.
The Challenges
The design of the parquetry was exquisite and elaborate. But it was in terrible shape. Each panel was made out of exotic species like Indian Ebony, Rosewood, White Cedar, Teak. When we counted, some rooms have more than 22 species of wood as a part of design. But some of the rings and pieces were missing and then we were not sure whether we will be able to source those species. Remember, these floors were handmade and done more than 150 years ago.
And the entire design floor was done frames which were badly damaged and needed replacement at many places. And the designer parquetery was done on oak boards ( there was no plywood 150 years ago!).
It took us more than 2 years to restore &renovate about 6000 sq.ft of flooring. The management of the palace was very particular that the restored floor looked almost similar to the original floor both in terms of colour and feel.
How we went about it?
Follow this link to know more: Falaknuma Palace - Restoration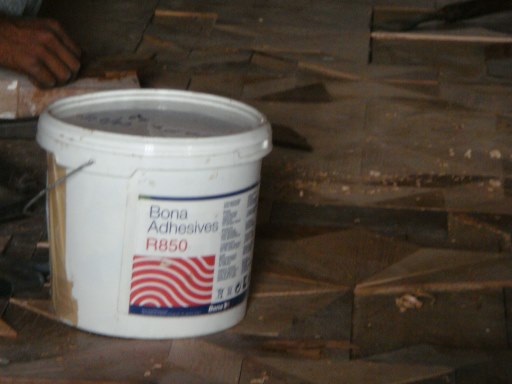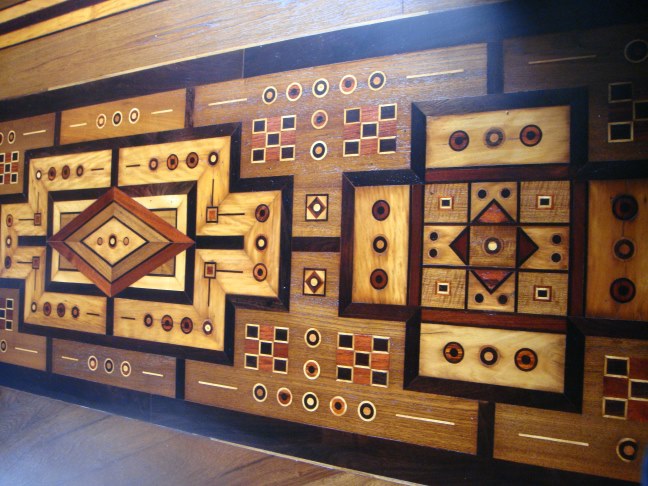 Final Images